"Once you are a warrior, you must live like one. You can't be afraid to fight against and destroy anything that fights against what is right." — Melita Tessy
She is somebody who has been through triple HELL, but gets back up anyway.
She is part of the resistance, not the conformists'.
She laughs at her imperfections; "Ha-Ha-Ha, I shall wrap you around my strengths, you little bastards!"
She listens more than she talks—even when the other person drives her insanely, ridiculous mad.
She desires to enhance the universe she lives in; she is not fearful of this change.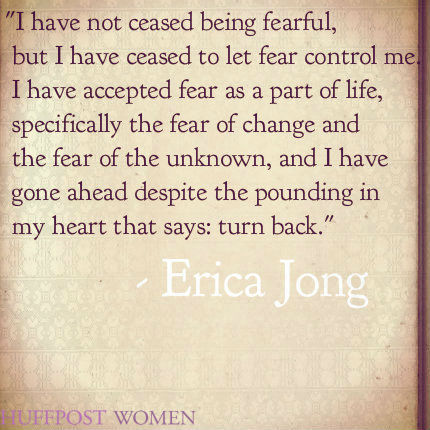 She observes wrong and makes it right.
She recognizes there is something BIGGER, Greater, & more Powerful than herself.
She loves intensely, deeply, and passionately until it hurts, yet she never stops loving.
She stands up when everybody else is sitting down.
She doesn't allow anybody to belittle her, demean her, make her feel less than. If they do, like Maya Angelou, she tells he/she to leave her table.
She doesn't stop fighting for what she believes in. She may even die for those beliefs. ( I know many warriors out there. Thank you, my muses, you spur me forward! )
She isn't afraid to ask for help. She recognizes that when we link hands, bind communities, and listen to one another, we can transform the world.
She lifts her head from her pillow in the morning & says, "Send Me, Lord."
She's learned to accept her body;  "I adore you cellulite, underarm fat, and chunky thighs!"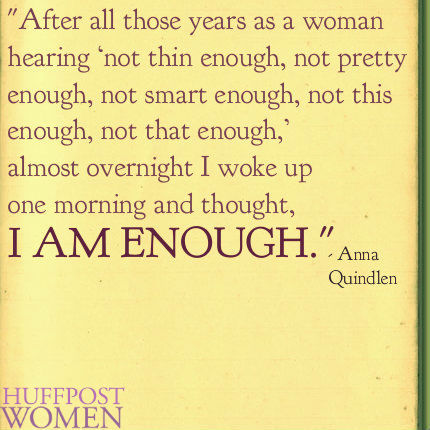 She gives a standing ovation to women who have achieved greatness and success…."O.M. Gggg, You Are Awesomely, Brilliantly, Sensationally, Fabulously Amazing."
She falls again and again,
Yet she Rises:::Rises:::Rises
like a million brilliant birds soaring into a radiant sun.
God created woman as a Warrior." –Glennon Doyle Melton, Love Warrior.
Subscribe To My Inner Chick
Never miss an update!