1. My
all time favorite movie scene from " Dead Poet\'s Society." BRILLIANT.  AWARD worthy.  Rocks my skirt off.
2. This is what I bought my girlfriend for
her birthday from  Crazy Bitch Society.
She is hiding her face because she doesn't want you to know she's Craaazy….or
a Bitch!   xxx
you're not only a crazy bitch, but you're a skinny bitch.  Damn you.
3. I bought this bell for The Killer.   Do you think it's big enough?
4. My Mentor & Friend,  Mercy Adhiambo.  She will be graduating with a degree in journalism
in Nairobi on
August 18.   CONGRATS.  I love you more than fluffy white kittens in
the Kenyan sun.
Mercy Performing Poetry.
5. Mrs.
T.  reading 50 Shades of Shit.   Realllly?
I have a suggestion for you,  skip
all the pages without the hot sex!
6.      I
made Shortbread Bars W/ Almond Frosting and they "Actually" turned out!  I'm not kidding you.  WOW.
7. Kay's
deaf cat,  White,  whom was adopted by
my awwesome friend,  Tia.
8.      My cat,
Charlie, sleeping & dreaming of  kitten-hood.
9.       Kay's
son,  Jordan,  on Saint Shirley's deck.   Isn't he cute?
Jordan's tattoo says "Gorgeous Kay."
10.     I call her my Zen Teacher because of her
kindness, wisdom, compassion, insight, & passion for life….but her real
name is Vidya.   Love flowing to India, Dearest Sweetest Beautiufl Vidya. xxx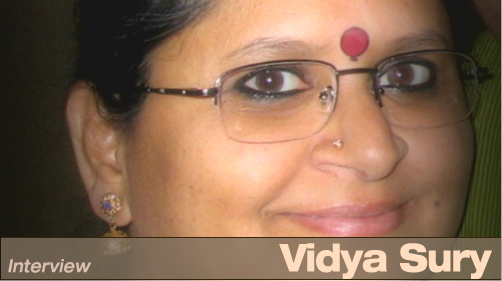 11.      Another
Kay's Garden Photo.
Come Pray With me….
12.     I
read this at Kay's funeral, but I don't remember reading it.   Tia will
read it at mine.
Dear, Reader,   tell
me something cool about ((YOU. ))  Xx 
xxx
Subscribe To My Inner Chick
Never miss an update!