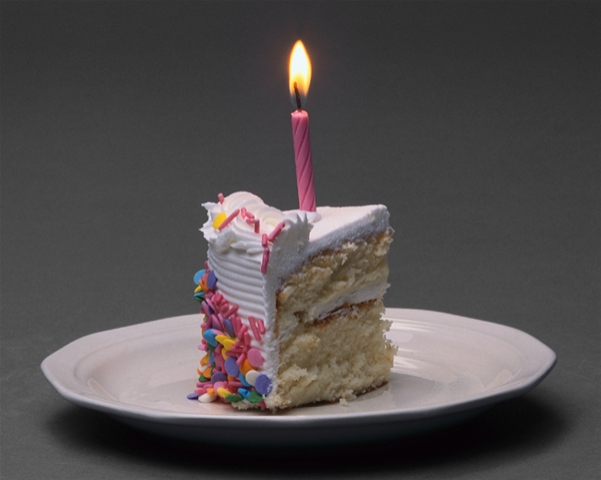 ~~One year ago today,  I posted my first  Blog.  
Originally,   My Inner Chick was created as an online journal to mourn, scream, lament, weep,  and tell my sister's story.
You see,  after Kay's murder,  it was unbearably difficult to function, to gather thoughts, to breathe, to find meaning.
….To Live.
But one thing, incredibly, magically, which I could do— was "Write."
I wrote and wrote and wrote.
The words never stopped surging.
They gushed out of me like something that desired to be emptied and freed and reborn.
The same words over and over again.
They never stopped coming.
Words about the repulsive yellow tape wrapped around  the house, the ambulance howling,  pacing the hospital floors, & screaming out fiercely to my silent God.
I was Useless, Hopeless, Fucking Desperate.
I was nothing.
I was purposeless.
I was nobody without my dear sister.
I wrote the same words about how Kay's hair was still  piled upon her head,  her pink lipstick applied, her black mascara dripping from her eyelids.
I kicked.   I yelled.   I was out of control.
I called the murderer a Son-of-a Bitch in front of the chaplain , the pastor.
 I can't remember who else was there.
I didn't care.
I  shrieked out from a place inside I never knew existed.
A place awakened by suffering and sorrow.
An unfathomable place reserved for people like me…
People who have lost parts of their soul, blood, organs, and roots.
Blogging was cathartic, a way out, an escape.
The words were my self medication, my Prozac, my prayer.
The words were my bottle of wine.
The words were mine.
I had no idea, really, that you (my readers) would be interested in listening to me as I wept and wailed for   One.  Year.  Strait.
I've received several emails from you.
I've read your stories.  All of your beautiful, sad  stories.
And I've savored each and every comment.
You are valued.
Your compassion fills me up.
You are loved…although we've never met.
You are cherished.
This is what I incessantly wanted for Kay, but her murderer never did.
But this is what I want for you…
 for you,  for you.
My gratitude is boundless & infinite.
My year with you has been one of the greatest experiences of my life.
 My greatest love was murdered on May 26, 2010 by Mike Peterson.  A flower left out.  The candle darkened.      Xxxx  I love you, Kay…Always.  Forever.  Until we meet again….
~~~~Dear, Reader,  are you in an abusive relationship?  Do you know somebody who is?  If you're not sure what the signs of abuse are, read this NOW:   Top 23 Signs of an Abusive Relationship
Do. Not. Wait. One. More. Minute….   Domestic Abuse Hot Line
****A  special thanks and kisses for Diane Falvey  for helping me create this blog and putting up with me !*** xx
Subscribe To My Inner Chick
Never miss an update!