1… because your voice is authentic & real.    Your kids aren't perfect and you tell us about it in your blog—"My kids are little Assholes!"  You exclaim.    You see, I can identify with a woman like that immediately.  
2…because you give your reader everything except your undies….and some of you even offer those.  You give us Every.    Dirty.   Detail.   Thank you.  It's nice to be in another delirious life for a while.
Ohhhh La La.
3…because you acknowledge ME.  I've been waiting for you to recognize my profoundly deep, fabulous words!    It's about time,   Biaaatch.
4…because you're  interesting.  Period.   Your words mean something.  They absorb inside my bones.  I get done reading your post and think,  "I get you.  I reeeeeally get you.  I want to go out for a glass of wine with you!"
Oh, Yeah,  Baaaby!  Cause You deserve it.
5…because  you give me what I need for that  particular day.  For example, a recipe for  banana cake with caramel sauce .   My fat derriere doesn't need it, but I shall lick the bowl clean anyway.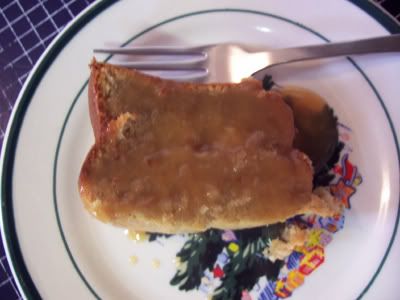 For My Ass.
6…because the letters on your site are understandable & clear.  I will not stay if your letters confuse me.  Yeah, I get confused easily.   I want to get in and out smoothly & effortlessly.  Wham Bam Thank  You Ma'am.
7…because you have the same issues & questions that I have.  I love bloggers that are just as screwed up as I am.  Finally.  I am not alone in the world.  Finally.  Somebody to connect with.  Finally.  Another passionate writer. 
8…because you leave beautiful comments that make me consider other possibilities.  Comments that are almost better than MY original post.   No, I'm not jealous.  I'd just like to kick your ASS!
9…because you tickle my funny bone completely with your crisp wit, intelligent humour, & brilliant dialogue.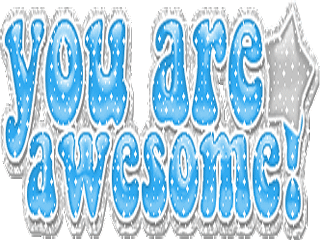 10…because you care about your readers.  You give them a little piece of you every time you press publish.  And that little piece is spectacular.
11…because  I feel more empowered after visiting your blog.
Readers, what attracts you to certain blogs?  Do you only read female bloggers?  Tell me some of your favorites….
Subscribe To My Inner Chick
Never miss an update!