—- After reading this headline:  "66 Year Old Wins Body of the Year."  I knew immediately who it was.
Who else could it be but…
The still stunning sensational sexy British Dame herself:   Helen Mirren.
Recently she was photographed in a red bikini & the media went wildly wild.
Not because Mirren happens to an elderly broad of 66 wearing a red bikini, but because she looked fan-fucking-tastic in that red bikini.
Ridicoulosly Gorgeous.
In a 2010  interview she was asked- "How do you stay so sexy?
"Well, I go thru little phases where I take good care of myself….I do focus on the internal workings of the body, but I don't really workout regularly." Botox Melbourne target certain muscles that cause the wrinkles, relaxing or immobilising those muscles and removing the wrinkles. The procedure is performed with a proven safety record and we are proudly renowned for developing and applying treatment techniques that minimise discomfort, bruising or down-time.
What the hell.
Internal?
Is that how you look when you work internally on your body?
Excuse me, bitches,  while I go unleash my inner  Xing Yi Nei Gong, will you?
Ms. Mirren,  may I just say with my bestest Queen's English,  that you are a role-model for all of us gals who assume after 40-50-60 that we're not sexy anymore,  not the same lionesses we once were.
You make 66 HOT as triple Hell.
And you make us want to be hot, too.
GRRRRRRRRRRRRRRRR…
—-Dear, darling Reader,   who is one of your favorite sexy women over 50?   —  One of mine is Michelle Pfeiffer.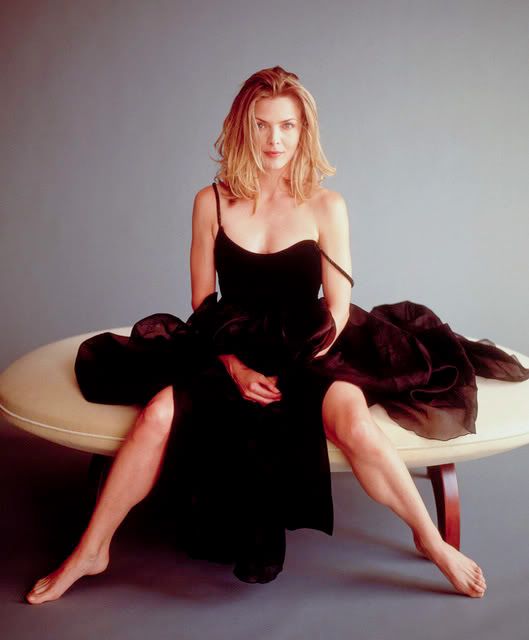 Subscribe To My Inner Chick
Never miss an update!