"-ORANGE — The Warmth of the Fire-"
–
Mandarin Orange Creamsicle Bombe /  by Dajavu Cook
~~Ingredients~~
1 Pint Vanilla Ice Cream

1 Pint Orange Sherbert

1 12 oz. Can of Mandarin Oranges (drained)
~Lunching at the Ritz With Kate & William Orange~!
Fresh Sprigs of Mint (for garnish)
Chocolate Orange Cookies (to eat)
Gettin' a Little Somethin' Tonight Orange!
       — Preparation
Let sherbert defrost until semi-soft
Layer the oranges in the bottom of the mold

Sweet Surprise in the Center Orange.!
Burnt Sun in the Horizon Orange  ( I looove this!)
Put layer of softened orange sherbert on top of the oranges, cover and freeze
                                  When sherbert is frozen remove vanilla ice cream from freezer and defrost until semi-soft
                                                              Drinking This With Your Girlfriends Oranage! 
                      Add the vanilla ice cream layer on top of the sherbert, cover and freeze until ready to serve
Louis Vuitton Orange -oh-la-la!
Just Because I Like it Orange !
To unmold: Invert mold on chilled serving plate, place hot kitchen towel on top of mold for a couple of minutes
Childhood Memories  Of Love Orange!
Serve immediately on chilled plates and garnish with fresh mint and cookies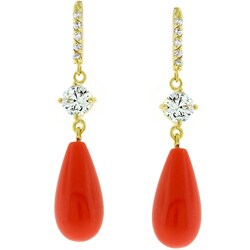 Dripping Mandarin Orange! 
~~Readers,  when you think of ORANGE, what comes to mind?
Subscribe To My Inner Chick
Never miss an update!