("
My weakness is wearing too much leopard print")–Jackie Collins 
~~There is something quite  luxuriously lusheous about Leopard print.   (FAKE, of course!!!)
I think of the old movie stars.  You know,  like  Harlow,  Taylor &  Gardner.
 The soft, silky  fur against naked skin.
No inhibitions.
This woman has a Voice.
This woman lets you know she's in the room.
When a woman wears leopard, it's sort of like she's wearing a naughty tattoo.
One suddenly assumes …"Now there's somebody  with an edge, not completely tamed.  Interesting.
 Meoooooooooooooooow.  Purrrrrrrrrrrrrrrrrr.  Grrrrrrrrrrrrrrrr.
Yes, Even Jackie!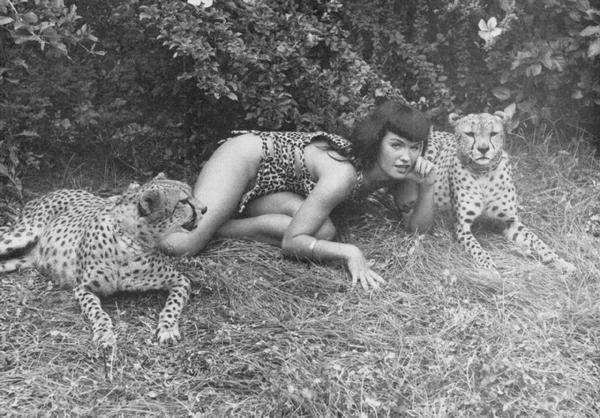 Subscribe To My Inner Chick
Never miss an update!