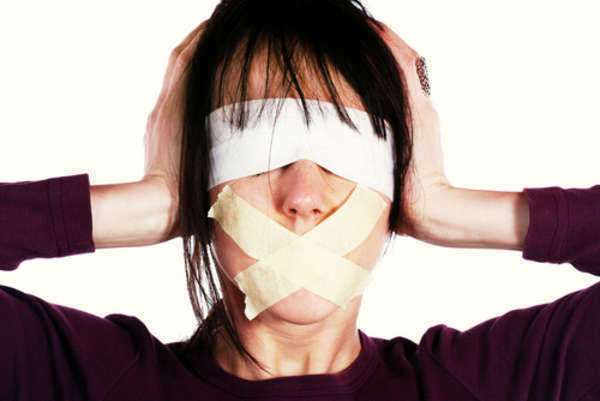 NO MORE SILENCE!!!!!!!!!!!!!!!!!!!!!!
~~Domestic  Violence & Emotional Abuse are behaviors used by one person in a relationship to gain control over the other. 
Verbal, physical, psychological, financial, and sexual are ALL forms of abusive behavior.
Each year, women experience about 4.8 million intimate partner related physical assaults and rapes.
The behavior rarely changes.
If you are in an abusive relationship, GET OUT TODAY!
You deserve better.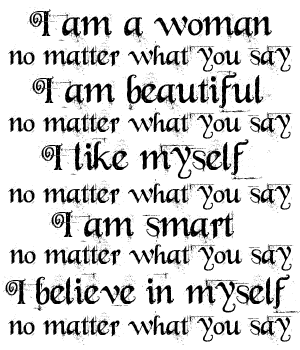 You deserve to be respected, loved, adored, & cherished.
You deserve the WORLD.
Don't wait    ONE.  MORE.  DAY.
Don't wait until he kills you.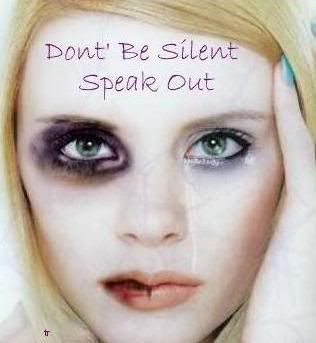 If anything is murdered and eliminated,  let it be our silence.
Rise up today and SCREAM to the top of your lungs:
NO MORE:::::::: NO MORE:::::: NO MORE!!!!!!!!! 
No more bullying, belittling,  hits, shoves, mocking, manipulation, rape, or DEATH.
Don't take it one more Fucking Day.
Actress Anna Friel, 30, says: 'I think it's so important to raise awareness of this problem, which continues to affect one in four women at some point in their lifetime.'
The man who nearly killed her is just 14 days from walking out of prison and Thompson says she's desperate to find help. In September 1994, Thompson says Thomas Price told her she'd had her "last meal."
    I weighed 115 pounds and was 5′ 6″ tall.  Hardly a match for a guy, even though he was shorter than I was.
Baldwin County Sheriff Huey "Hoss" Mack said he believes the death of Angel Downs resulted from an ongoing domestic violence situation with Mobile County Commissioner Stephen Nodine that spiraled out of control
In Memory: Lori Hacking and unborn child
In Memory of Tamika Huston: The South Carolina

   In memory of Samantha Leath Gutierrez
In memory of Kay Marie, my love, my love. My Life.
Get out of your abusive relationship Today.  
Here's a plan:  
                                                          " For support and more information please call the National Domestic Violence Hotline at 1-800-799-SAFE (7233) or at TTY 1-800-787-3224.
click here NOW >http://www.thehotline.org/get-help/help-in-your-area/
DON'T WAIT UNTIL IT'S TOO LATE.
Subscribe To My Inner Chick
Never miss an update!