DEFINITION:    Pomp & Circumstance—Splendid celebration with ceremony and fuss; also, the title of several military marches played at ceremonies.
The title is taken from Act III, Scene III of Shakespeare's Othello:
Farewell the neighing steed and the shrill trump, The spirit-stirring drum, th'ear-piercing fife, The royal banner, and all quality, Pride, pomp, and circumstance of glorious war!"
 I don't know about you, but I've been watching rerun after rerun of William & Kate's wedding. I can't get enough.
Prince William & Princess Kate!
I coveted the THE HATS,  Oh My!  (Seriously, they are  Pure, Sublime Pieces of Art )!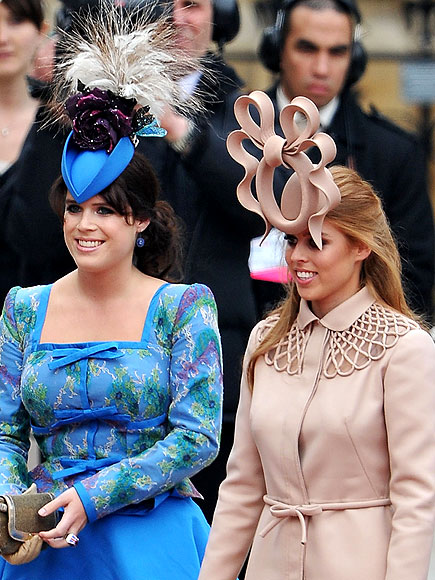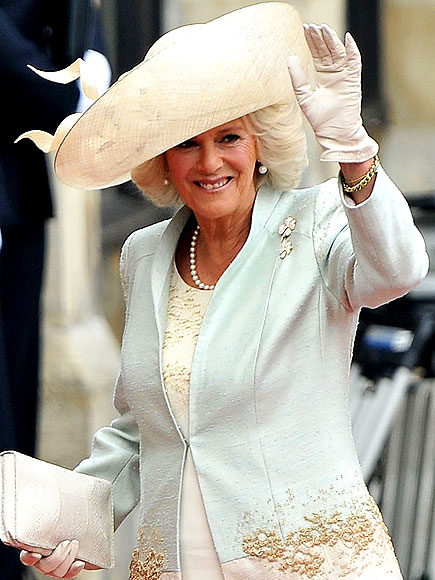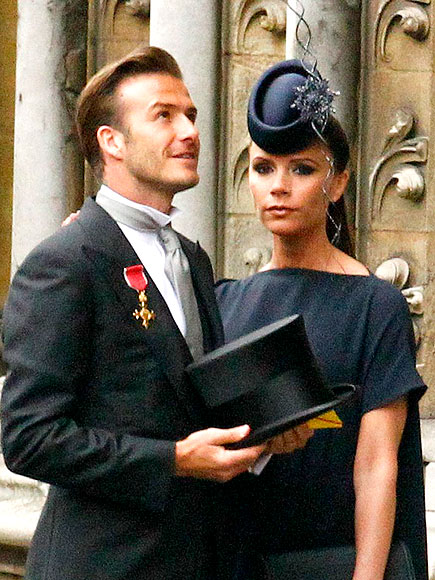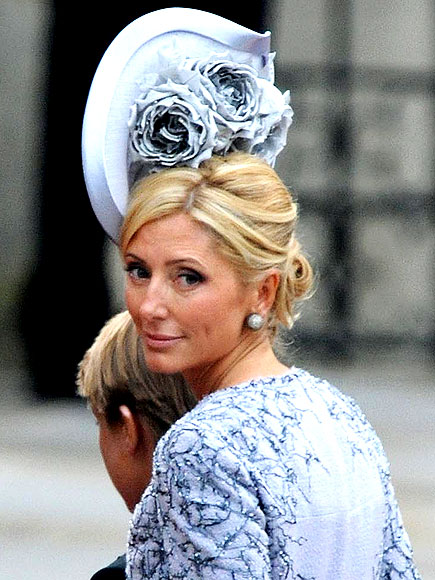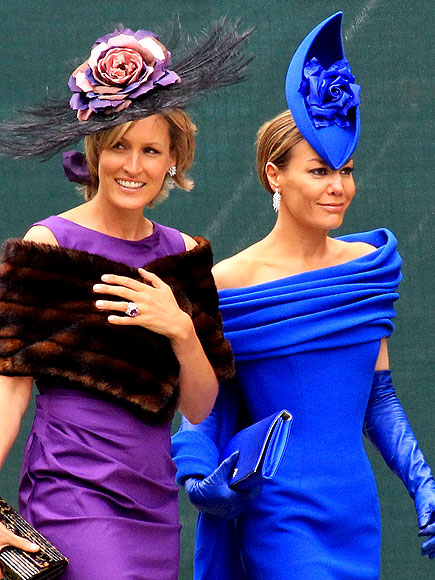 FYI:   The Royal Blue Hat created by Phillip Treacy was MY FAaaaVE!
 
L
And Kate's Arrival With Her Father!
Britain's Prince William, left, and his best man Britain's Prince Harry arriving at Westminster Abbey! ( Hot Dudes, wouldn't you say?)

The Couple's Exit!

Their First Kiss was Magic!
THE CAKE  ( Classic English FRUIT CAKE) ! 
                                                      THE GROOM'S CAKE! (  oohh la la!)                                            
                                                                      I Read About Kate's Tiara!
~~~~~The veil is held in place by a Cartier 'halo' tiara, lent to Miss Middleton by The Queen. The 'halo' tiara was made by Cartier in 1936 and was purchased by The Duke of York (later King George VI) for his Duchess (later Queen Elizabeth The Queen Mother) three weeks before he succeeded his brother as King. The tiara was presented to Princess Elizabeth (now The Queen) by her mother on the occasion of her 18th birthday.
Is that cool, Or What?
***
~~~Okay here's your assignment, my deeear darrrlings……..watch this video below   (love love love it)   and tell me what you imagine Harry whispered to his brother as he snuck a peek of the stunning Kate walking down the isle?????
Subscribe To My Inner Chick
Never miss an update!